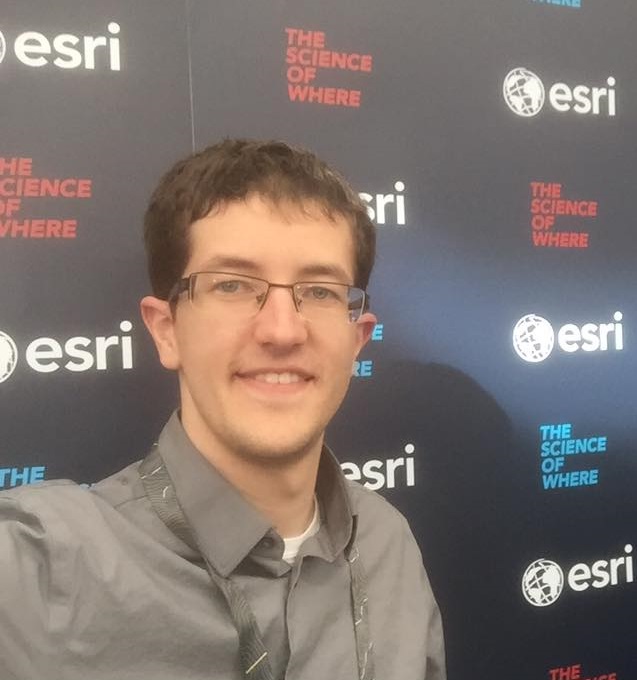 I'm

Matthew Wilchek
Data Scientist and Geographer
Experienced Data Scientist in the federal law enforcement and intelligence industry with practical experience leading and deploying machine learning, data mining, and data visualization solutions; Interested in continued research for my Ph.D. program in Computer Science with focuses on computer vision and shared perception systems.
Work Experience
2017 - 2020
DHS - Immigration and Customs Enforcement (ICE)
Senior Operations Research Analyst (Federal Position - Permanent)
Support the Systems and Operational Analysis Unit under ICE's Field Operations through designing and editing advance statistical programs and simulation models using machine learning in R and Python.
2020 - Present
U.S. Army - DEVCOM
Data Scientist (Federal Position - Permanent)
Develop augmented reality (AR) experiences with Computer Vision AI for the Integrated Visual Augmentation System (IVAS) (Microsoft HoloLens) for soldiers that control & command various air systems
2016 - 2017
U.S. Census Bureau - Geography Dvision
Geographer (Federal Position - Term)
Supported a research and development branch with updating and innovating Big Data, while improving data visualization methodologies leveraging various programming languages.
2015 - 2016
USDA - Foreign Agricultural Service
Web/GIS Developer (Federal Position - Term)
Acted as the primary technology liaison/business analyst for the Disaster Assistance division's Office of the Director. Developed and co-authored multiple web GIS Story Map applications used to showcase international projects by the agency.
2012 - 2015
Northrop Grumman
Web Developer / Intel Analyst
Held multiple positions ranging from web development for classified projects/clients to researching and analyzing competitve business intelligence to support business development and procurement.
2012 - 2012
Northrop Grumman
Intern
Assisted Senior Solution Architects with the development of open-source intelligence (OSINT) analytical software by performing operational research, planning analysis, and financial intelligence (FININT) analysis such as predictive analytics
2011 - 2012
U.S. Treasury - Financial Crimes Enforcement Network (FinCEN)
Intel Analyst Intern
Studied trends and patterns, assisted in identifying intelligence gaps on global financial transactions activities in support of the prevention of financial crimes with senior intelligence analysts; including krypto- currency trends such as bitcoin
Education
Ph.D. in Computer Science
Virginia Polytechnic Institute and State University
Master of Science in Data Science
George Washington University
1 Week Course in Project Management for the PMP Certification
Project Management Institute (PMI)
Associate of Science in Computer Science
Northern Virginia Community College
Bachelor of Arts in International Affairs
George Mason University
My Interests
During my free time, I like to do side projects in machine learning and penetration testing.
I also enjoy traveling, computer gaming and have snowboarded since I was little.
Mountain Biking

Finishing Grad School

Skateboarding

Snowboarding

Computer Gaming

Penetration Testing

Rock Climbing